SIGN UP FOR SUMMER CAMP 2019 ON LINE
At FCNJ flex your creativity in our multi-purpose, skill based, open design studio, for children, teens, and adults. Including sketching, draping, designing, creating, sewing, knitting, and crocheting. AT YOUR HOME, OR ON LOCATION. Release your inner FASHIONISTA by designing your own one-of-a.kind clothing or fashion project. We also offer creative options for Birthday Parties, Private Parties, Special Occasions, Scouts, Organizations and Groups.
MAKE YOUR FASHION STATEMENT WITH US TODAY!
Visit our Facebook page for samples of the FCNJ summer camp experience, special events, and sewing classes. Please like us and subcribe to us on You Tube TV for FCNJ UPCYCLE FASHION!!!
Sign up to receive emails and updates!
Fall 2019 CLASSES
CHILDREN'S OR ADULT, BEGINNER CROCHETING & KNITTING CLASSES BY APPOINTMENT
$25.00 per 1 hour session. Sign up on the class registration form tab on line.
AFTER SCHOOL SEWING CLASSES FOR ALL AGES
INDIVIDUAL OR GROUP SESSIONS
Monday through Friday (2 hour session) $40.00
4:00-6:00
WEEKDAY OR SATURDAY SEWING WITH MINDY ALL SUMMER!
(2 hour session) $40.00
10:00-12:00 OR 12:00-2:00
Beginner ADULT INTRODUCTION INTO SEWING CLASSES
$40.00 per 2 hour session (all materials included we provide sewing machine or bring your own)
FASHION CAMP NJ THEMES
OCTOBER FALL FASHION FESTIVAL, NOVEMBER ACCESSORY EXTRAVAGANZA, DECEMBER HOLIDAY WINTERFEST, JANUARY NEW YEAR UP CYCLE, FEBRUARY WINTER FLEECE FLURRY, MARCH MADNESS CREATIONS, APRIL SPRING SPECTACULAR, MAY FUTURE FASHIONISTA, JUNE GET READY FOR SUMMER....
ENRICHMENT PROGRAMS, SPECIAL ED PROGRAMS, AND COMMUNITY WORKSHOPS ARE AVAILABLE THROUGH OUR FASHION PROGRAMS DESIGNED FOR THE COMMUNITY AND GIVING BACK. (ALL MATERIALS INCLUDED)
PLAN YOUR GIRL SCOUT EVENTS FOR THE SCHOOL YEAR INCLUDING BRIDGING CEREMONIES, YEAR END EVENTS, GIVING BACK TO THE COMMUNITY, AND PARTNERING WITH SENIORS CENTERS. (making a scarf for you and donating a scarf to a senior)
At Fashion Camp NJ, we specialize in the creative experience!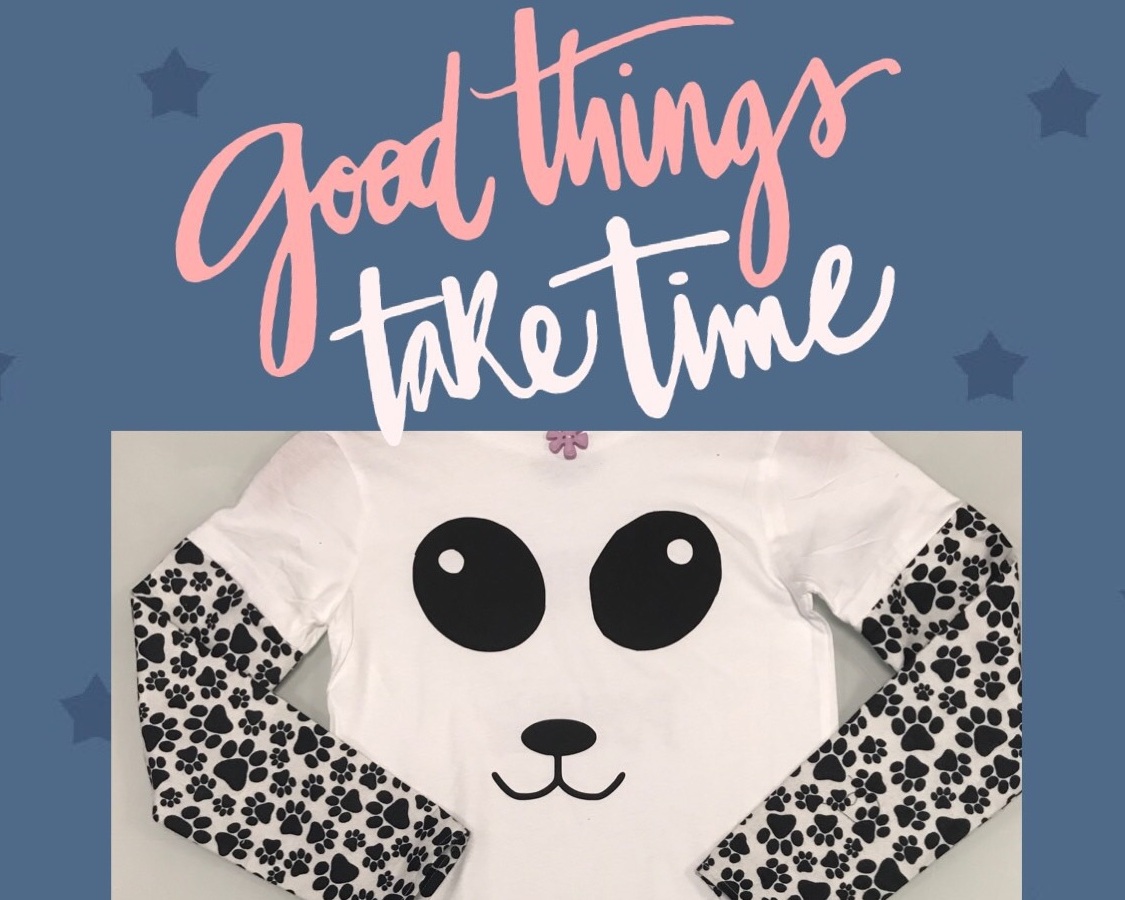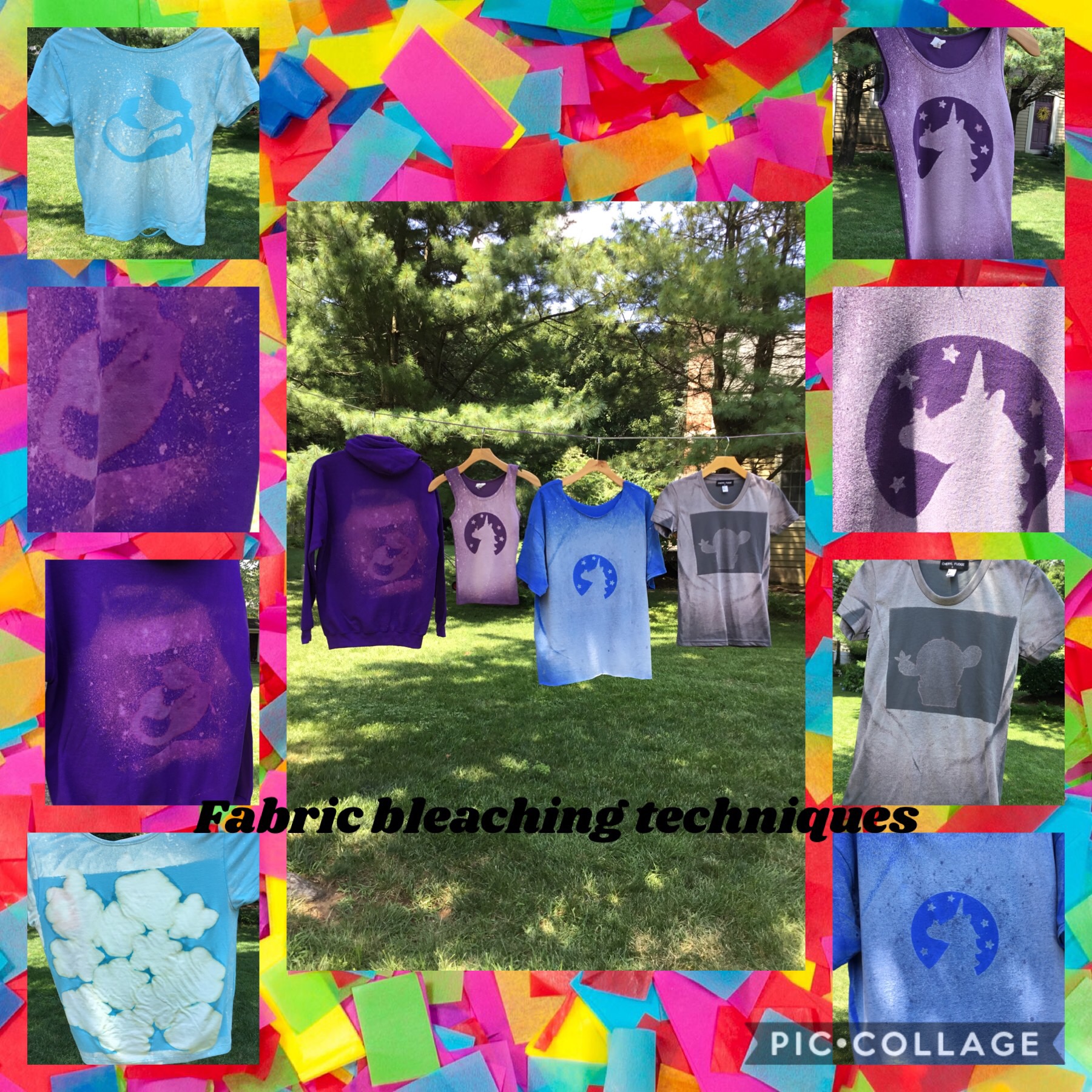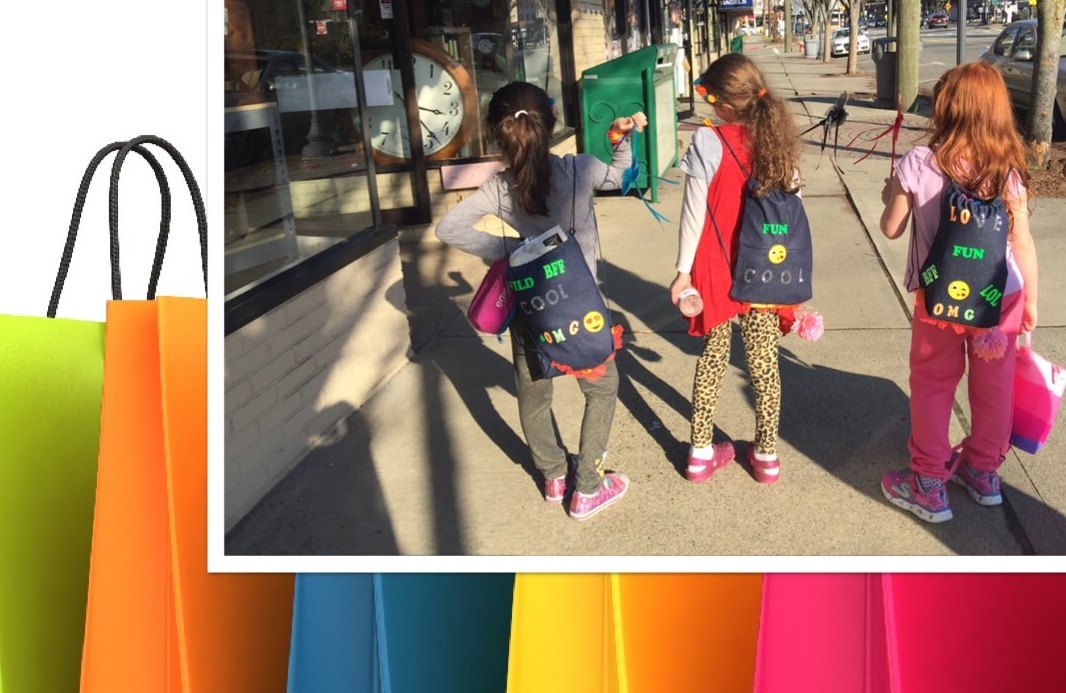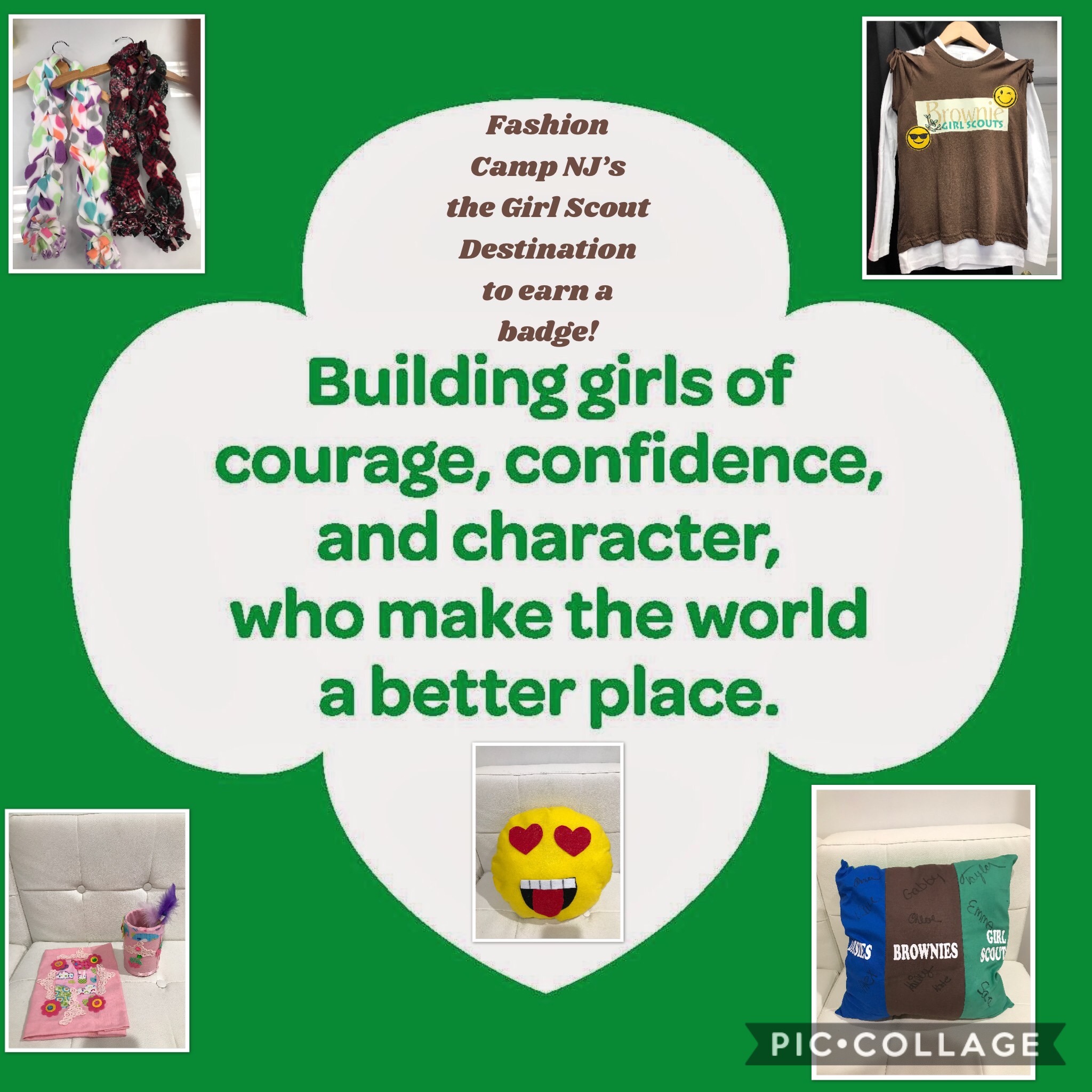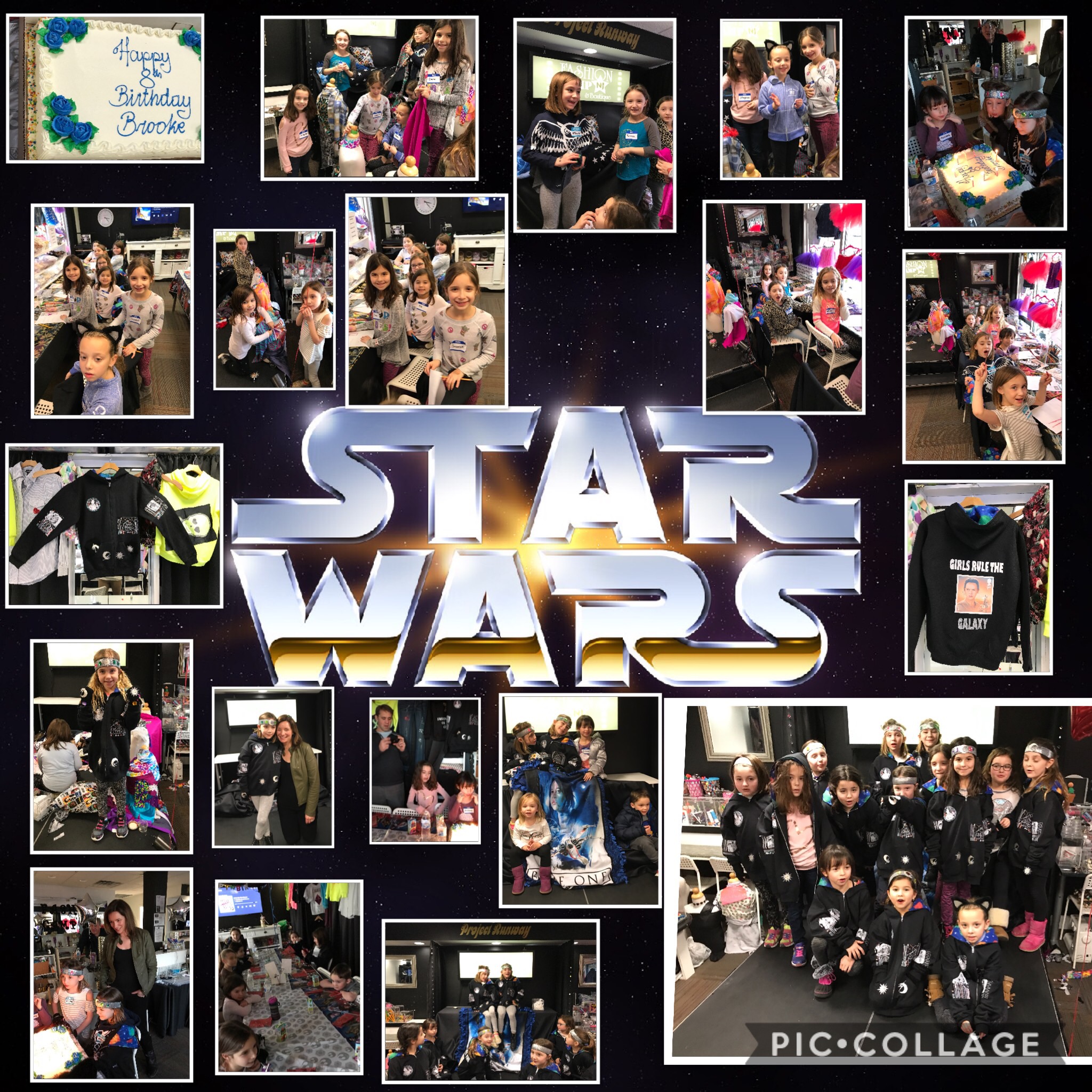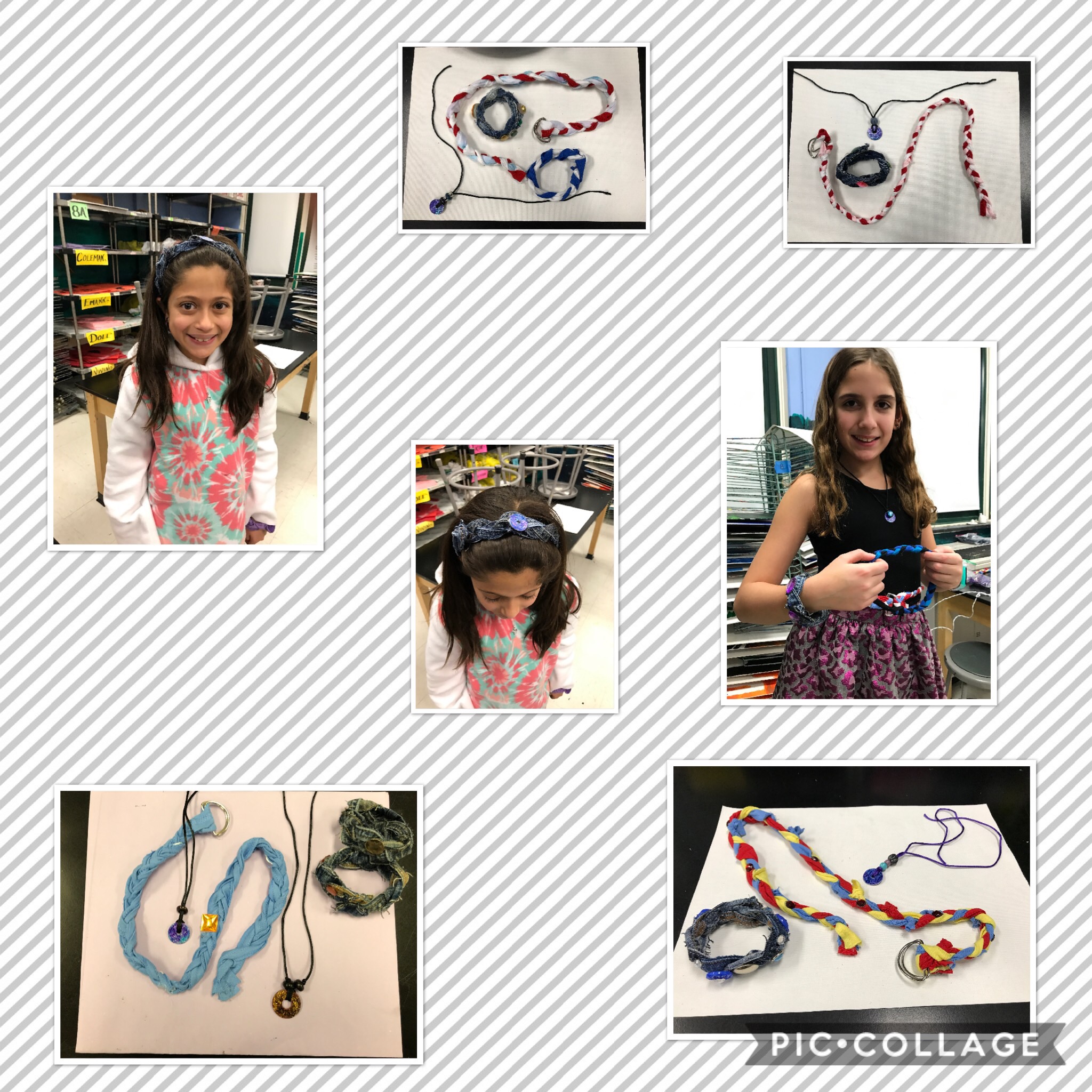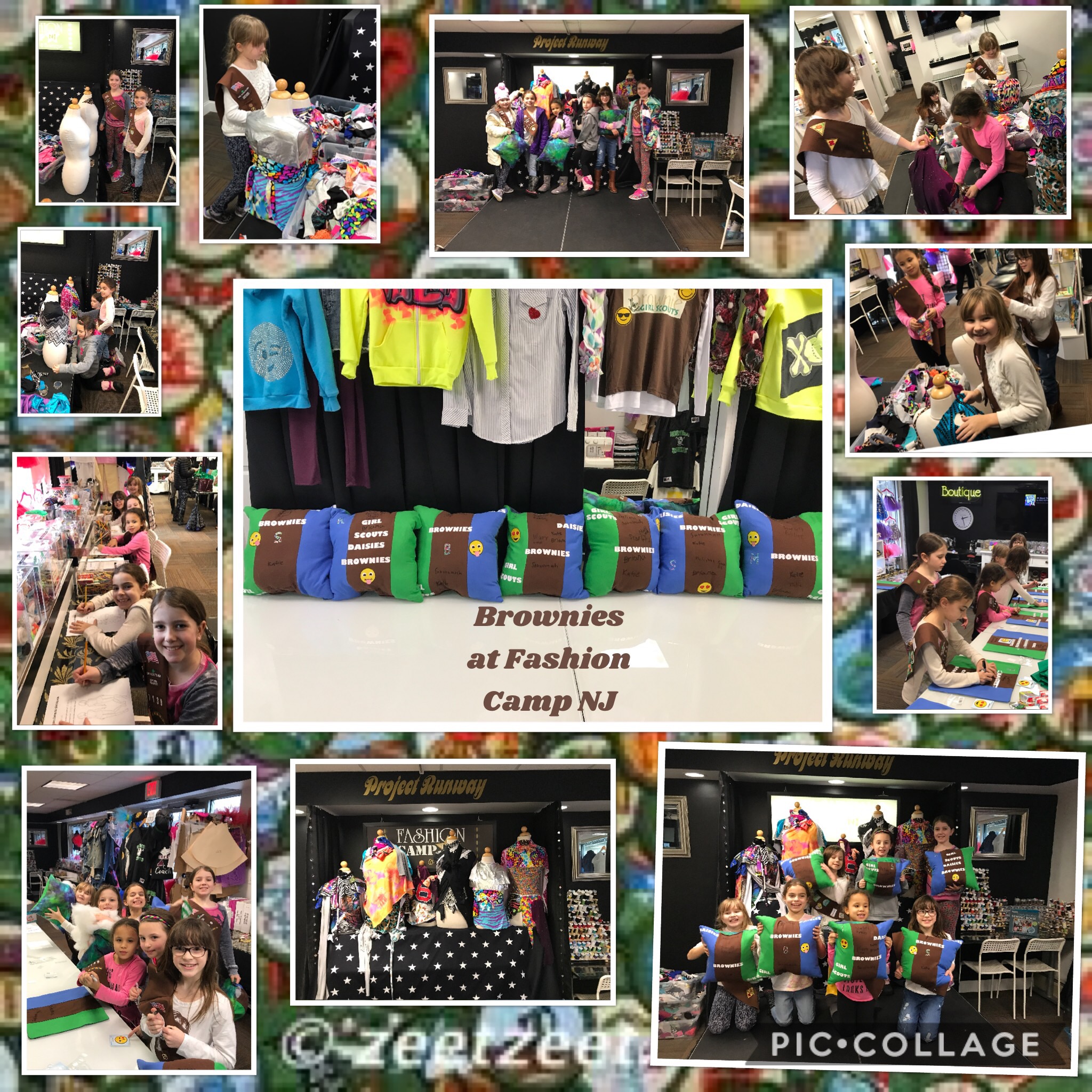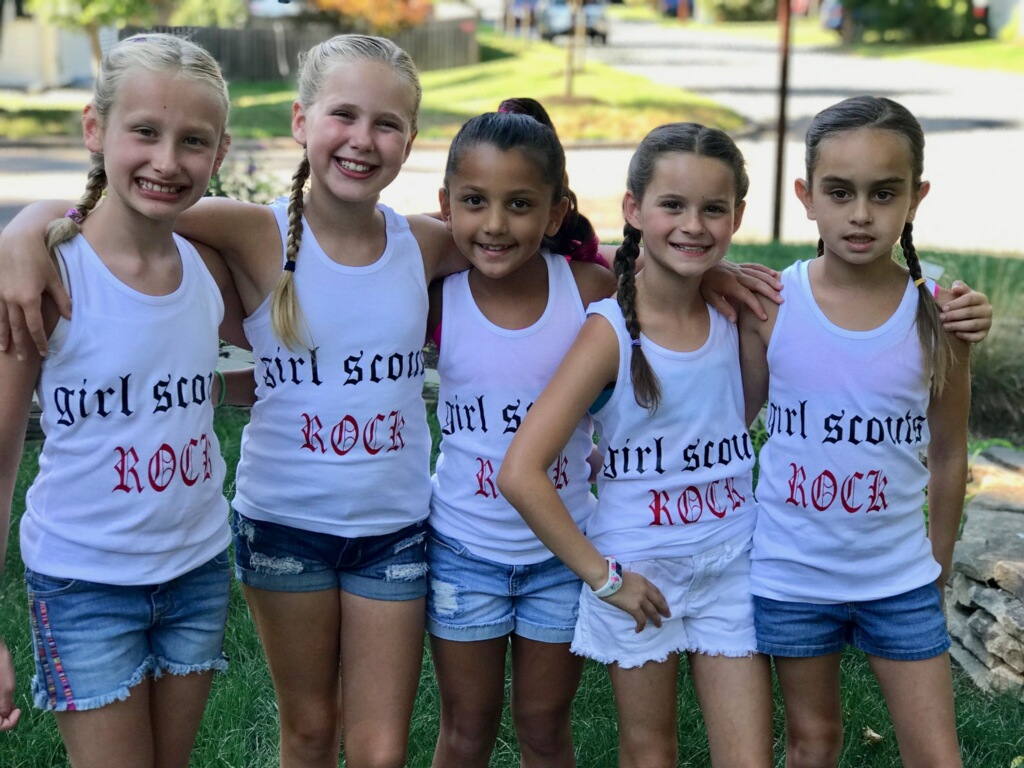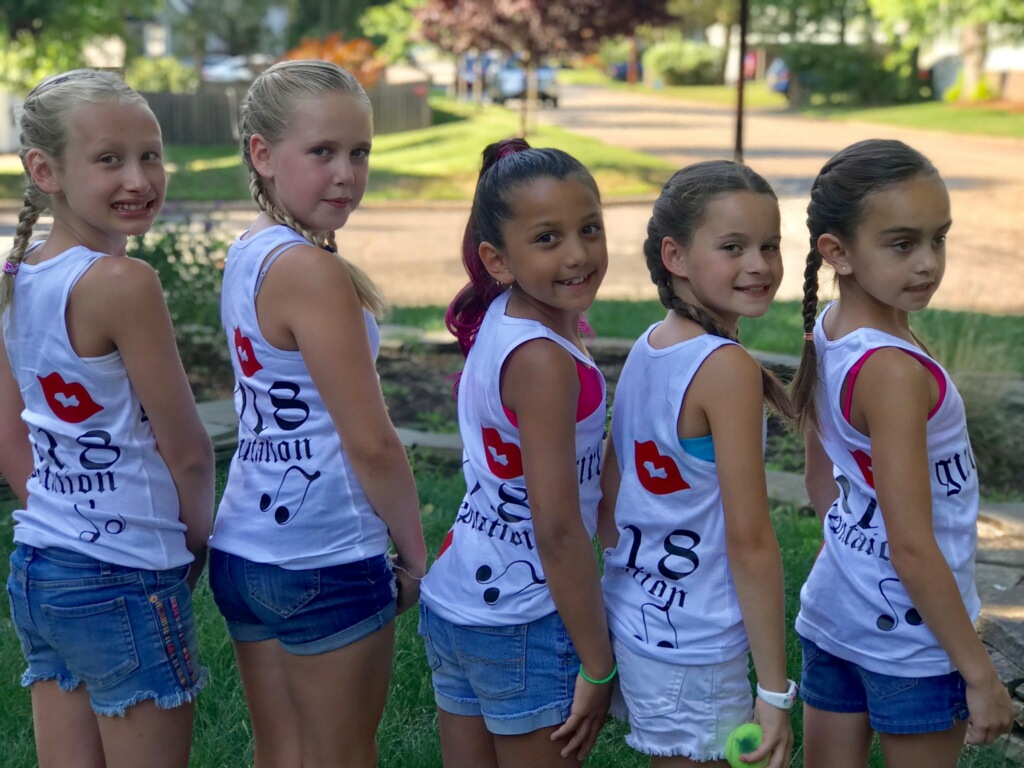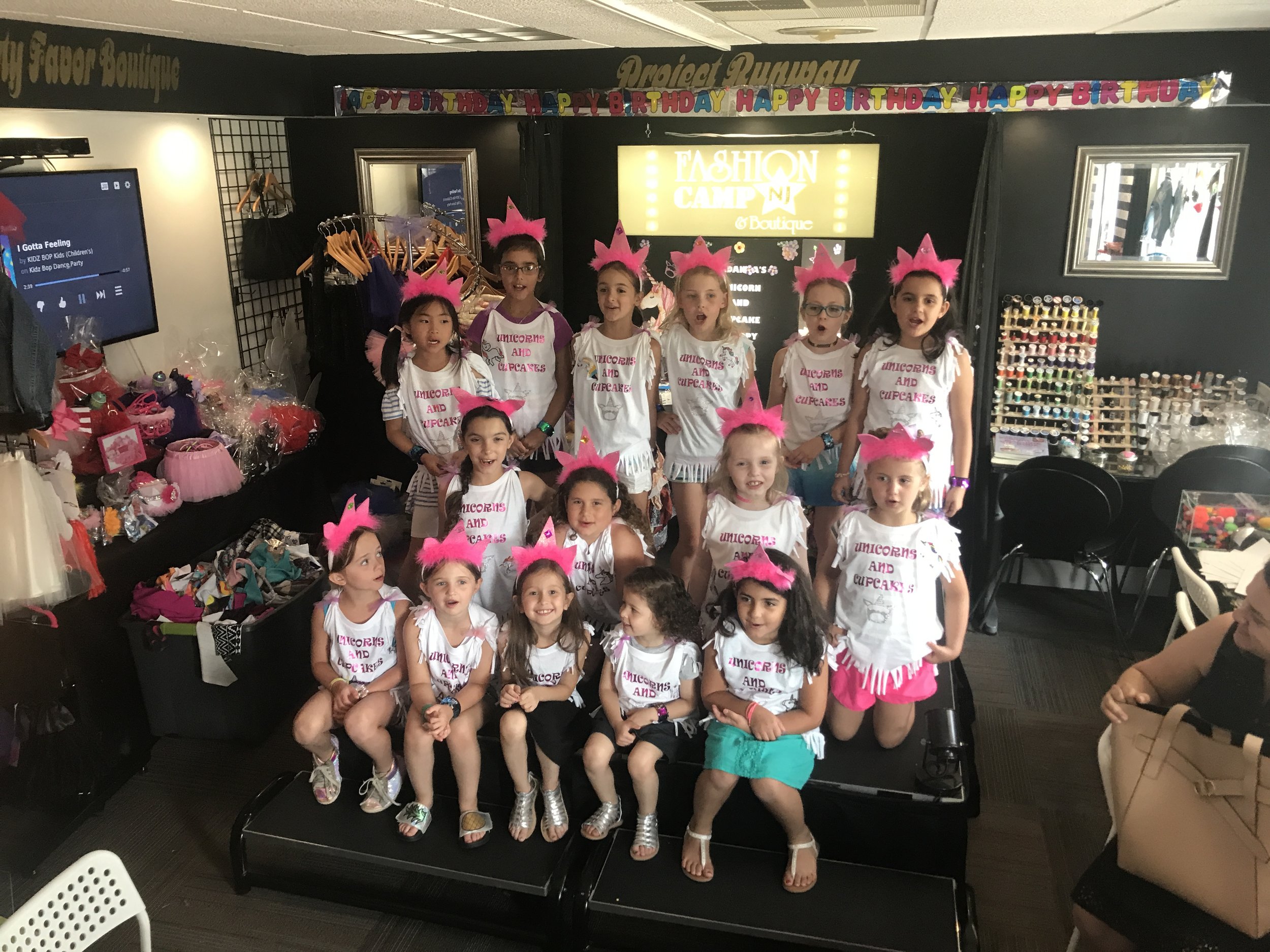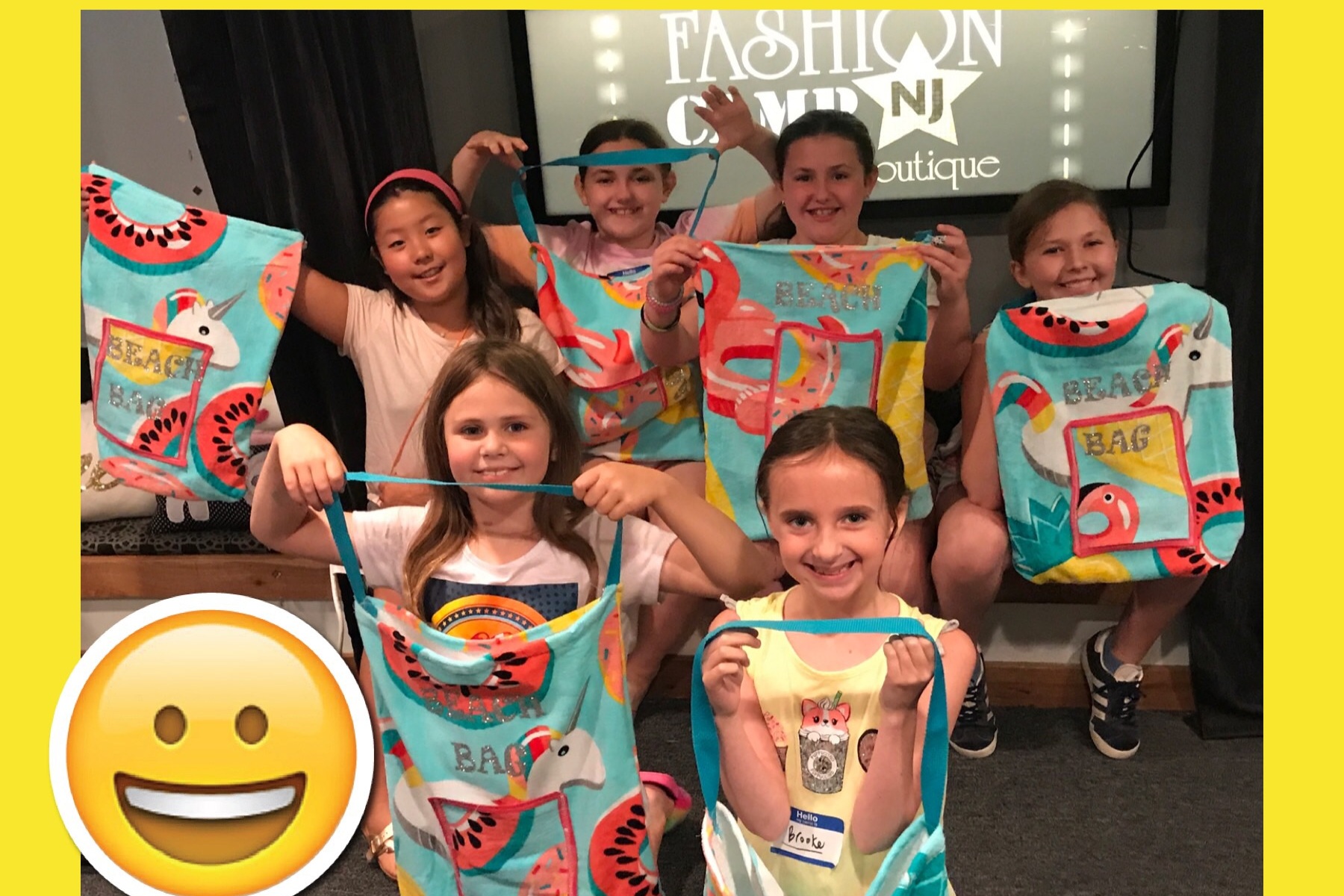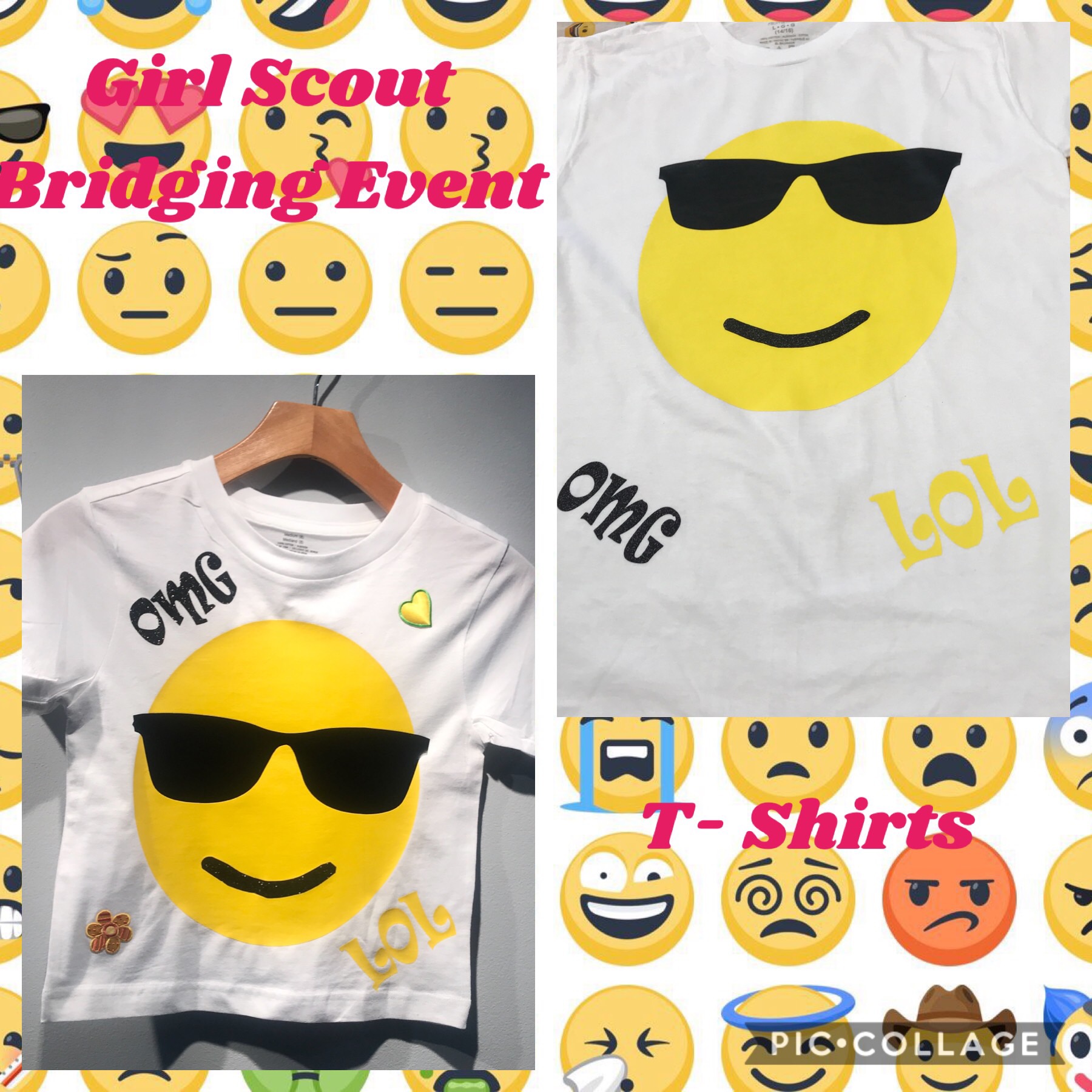 At Fashion Camp NJ, we offer daily and weekly school break camps, summer camp, birthday parties for boys or girls, fashion design, sewing, knitting and crocheting classes for children and adults. Enrichment classes, community workshops, teen rec programs, senior services. Register on line for any of our services or shop our new on line boutique. We are an open design studio for every level at any age(children & adults), in ORADELL, for camps, classes, and school breaks Larger groups for b day parties, or girl scouts, are at the ELKS IN WESTWOOD. We also cater to in HOME, events and parties. All ages interested in personal fashion statements are welcome!
,
Experience Today, Fashion Camp NJ'S, On line Services and Boutique
Fashion Made Fun!